Elder Care Consulting, LLC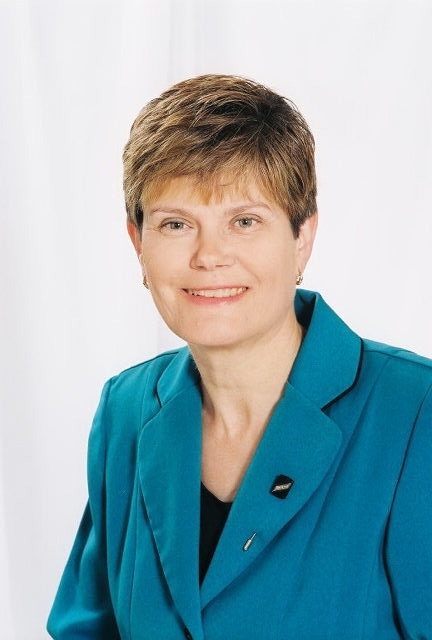 Geriatric Assessment/CarePlanning
What is a Geriatric Nursing Consultant?
How can a Geriatric Nursing Consultant help our family?
Why have a care plan developed?
View Elder Care Consulting Brochure
What our Families Say
"We had struggled for over a year to find the right balance of care for my mother, who was generally healthy but had lost the ability to make good decisions about her personal care needs. After a series of falls and small medical emergencies, we were told about Elder Care Associates, and called them for help. Within a few days after her initial assessment visit, Lori O'Connor had identified the most critical needs and found a lovely live-in caregiver who fit our unique situation, and was sensitive to my mother's uncertainty about having another person in her home. We can now relax and enjoy social time with our mother instead of constantly monitoring her meals, physical care needs and routine household tasks. Mom has gained weight, is better rested and has more energy, and is engaging with others instead of just her TV. Finding Elder Care Associates and the many services they have helped with, from outside professionals who will make home visits to a nurse on staff to help with medications on short notice, has been a lifesaver for us, and we couldn't be more pleased. Thank you sincerely from all of our family!"
B.H. – 2021
"Lori has taken her work most seriously and has demonstrated very high standards in both her medical care and her inter personal relations. She is a keen observer. She has been thorough and carries through on her word. She tries to think of ways to improve my aunt's care.  I admire her ability to balance attention to my aunt's needs with the encouragement of self-reliance."
My aunt has come to rely on Lori and trust her. She knows that Lori will be there if she needs her, that she will not be walking alone into her uncertain future. My aunt had peace of mind for which I am grateful every day. With me, Lori has always been consultative, so that I experience having especially competent and caring partner."
V.T.
Patient Advocacy
First and foremost, our Geriatric Consultants are advocates for our clients and families. We advocate in a variety of ways and in a variety of settings.  We attend care conferences in nursing homes to help clients and families better understand the care plan, the medical diagnoses and treatments, thereby assuring a smoother transition back to the community.  We help many families that are trying to manage long distance care-giving by acting as an extra set of eyes and ears at medical appointments and by asking the questions that will guarantee our clients' wishes are honored.  We assure that treatments, medications and follow-up are communicated and implemented.  We also report directly to you as the caregiver so you hear first-hand how your family member is doing.
Consider the following scenarios:
Mom has been hospitalized several times.  Could you use a professional to plan for the what ifs and the next steps?
Dad is in a long term care facility or assisted living and you're not happy with the situation, but you can't put your finger on why.  Could you use an advocate to help you professionally and independently evaluate the situation?
Your wife has recently received a diagnosis of dementia. Who in the community will help you navigate all the uncharted waters?  Where should you start and who will look out for your best interests as a couple?