Elder Care Consulting, LLC
Geriatric Assessment/CarePlanning
What is a Geriatric Nursing Consultant?
How can a Geriatric Nursing Consultant help our family?
Why have a care plan developed?
View Elder Care Consulting Brochure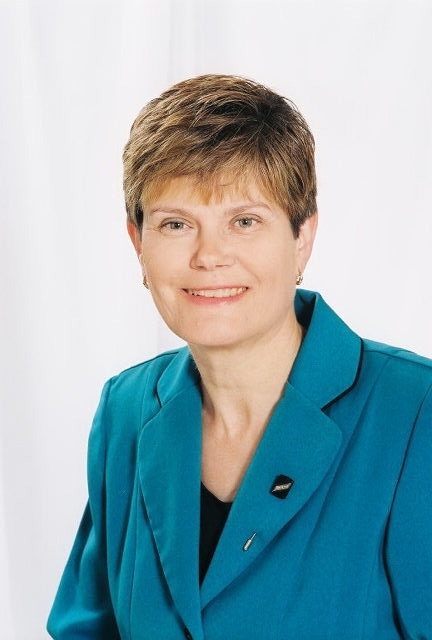 "Lori has taken her work most seriously and has demonstrated very high standards in both her medical care and her inter personal relations. She is a keen observer. She has been thorough and carries through on her word. She tries to think of ways to improve my aunt's care.  I admire her ability to balance attention to my aunt's needs with the encouragement of self-reliance.
My aunt has come to rely on Lori and trust her. She knows that Lori will be there if she needs her, that she will not be walking alone into her uncertain future. My aunt had peace of mind for which I am grateful every day. With me, Lori has always been consultative, so that I experience having especially competent and caring partner." V.T.