Senior Moments Resource and Adult Day Care Center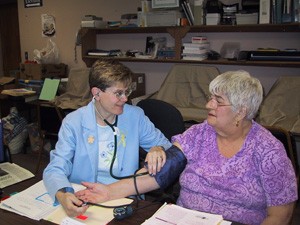 Our CT Adult day care center is located on the Vernon/ Tolland line. It is a community setting designed to look like a local club.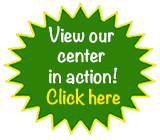 Our goals are to:
To promote a fuller life by engaging clients in activities that are enjoyable and meaningful to them.
To give respite and peace of mind to caregivers by providing a supportive environment.
To use the medical model of care to promote health and wellness.
Our Adult Day Care Services Include:
Nursing Services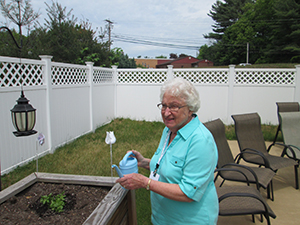 View our Senior Moments Adult Day Brochure